Description
Hands-on beekeeping in the BNHV Apiary.
Location
Buffalo Niagara Heritage Village
Date & Time
Thursdays, 6 PM - 8 PM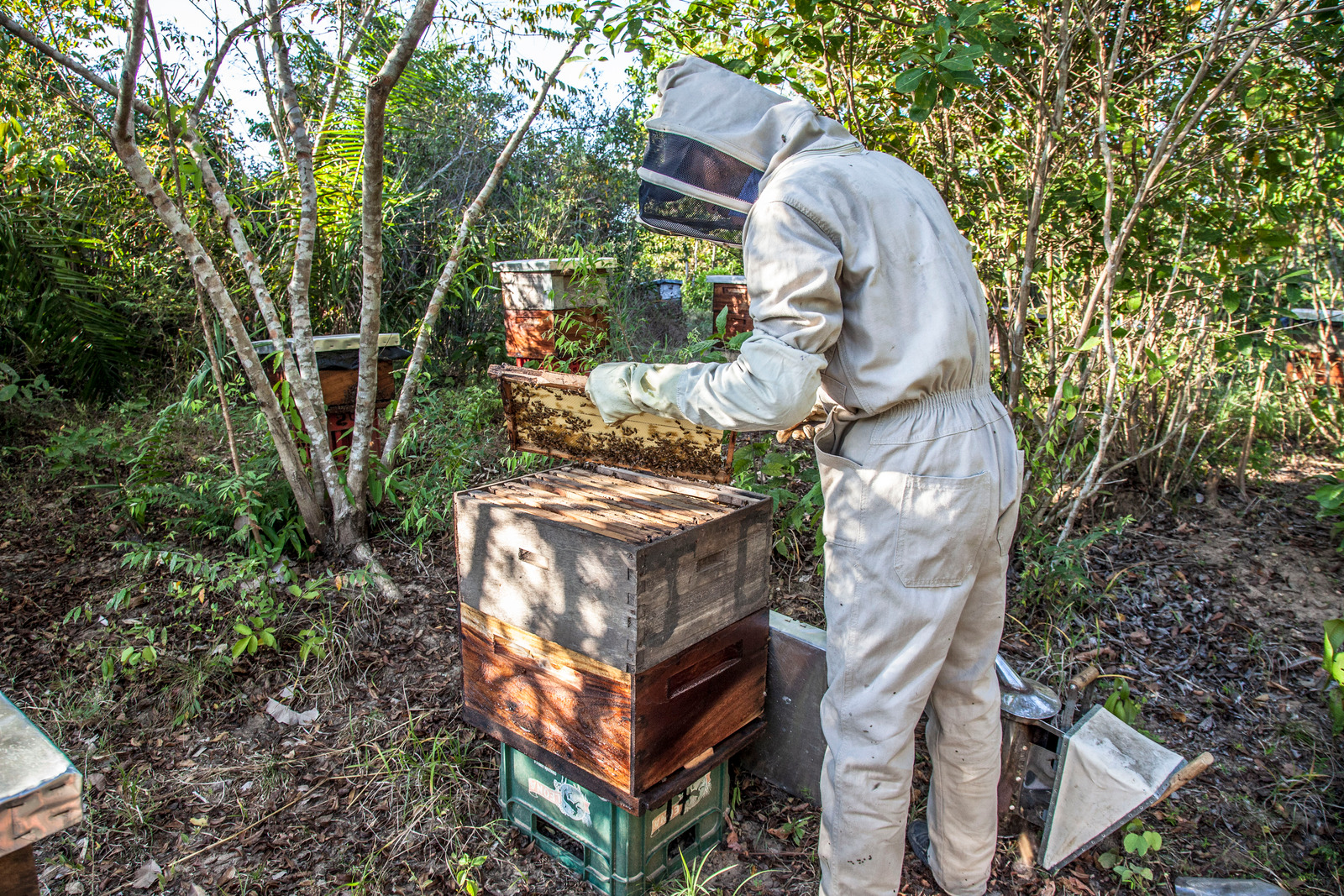 Hands-On Learning in the BNHV Apiary
This is a two-month, hands-on beekeeping program in our onsite apiary. Students will meet bi-weekly to perform hive observations and maintenance. All beekeeping equipment will be provided, and must be returned at the conclusion of the program.
Attendance at the Introduction to Beekeeping Workshop is highly recommended.
Program Dates
May 12th
May 26th
June 9th
June 23rd
July 7th