Description
Take a wild ride through history as we explore some of New York State's strangest moments.
Date & Time
January 21, 2022, 7 PM - 9 PM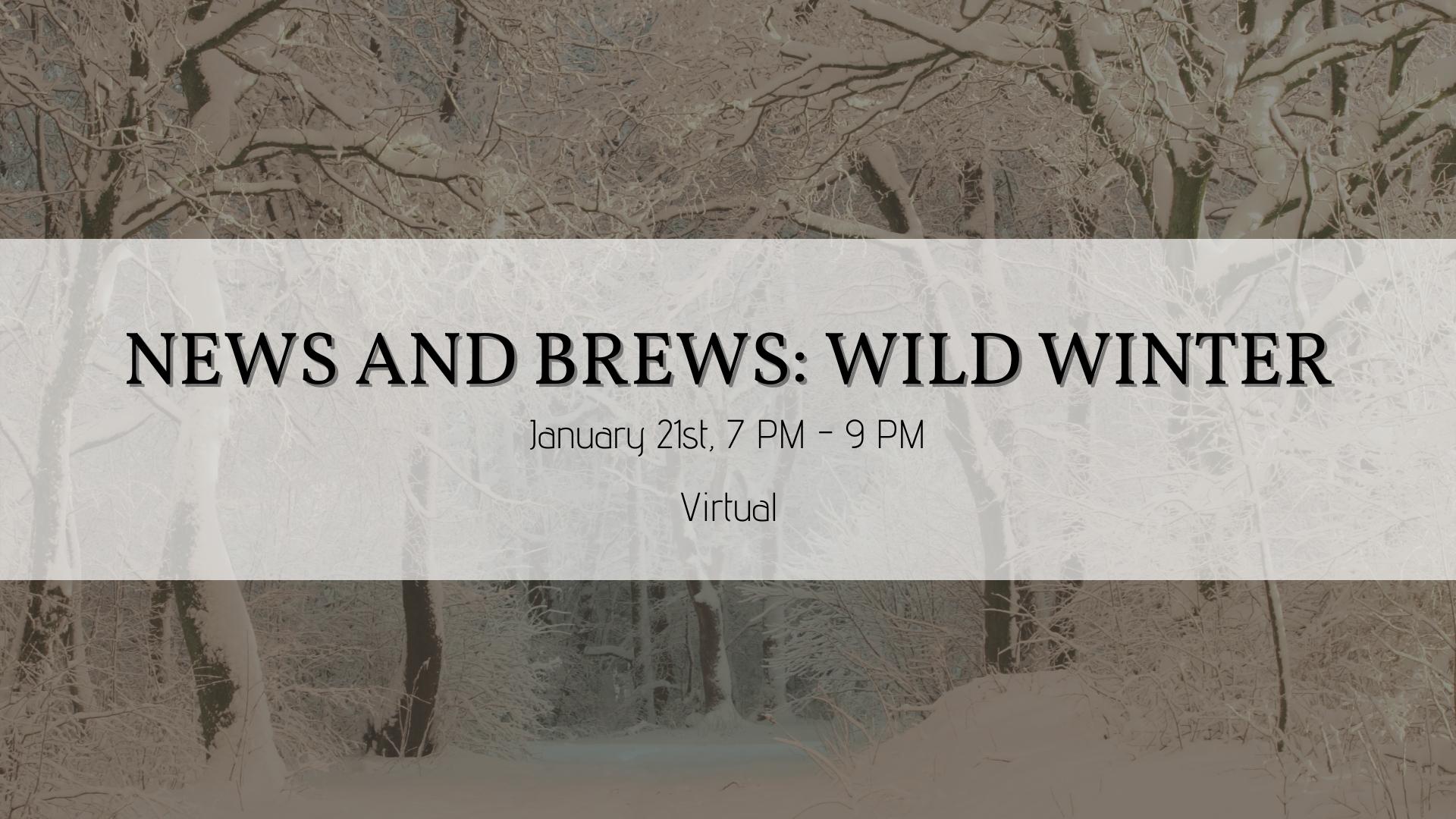 Discover the wild side of winter.
Explore the wild and wonderful world of the past with our News and Brews series! Our host will take you on a jaunt through the strange pieces of New York State past, while participants can guess where the story goes next. Our News and Brews is full of fun, whimsy, and a hilarious good time.
January's topic is Wild Winter. Join us as we explore the topics of New Year, New Me, Snowpolcalypse, and Vaguely Winter Themed events in New York!
This month's News and Brews will be held virtually.
Teams encouraged!
Admission
General admission: $8
BNHV Members: Free