Description
Reserve your spot to visit Buffalo Niagara Heritage Village!
Location
Buffalo Niagara Heritage Village
Date & Time
Saturday, October 8th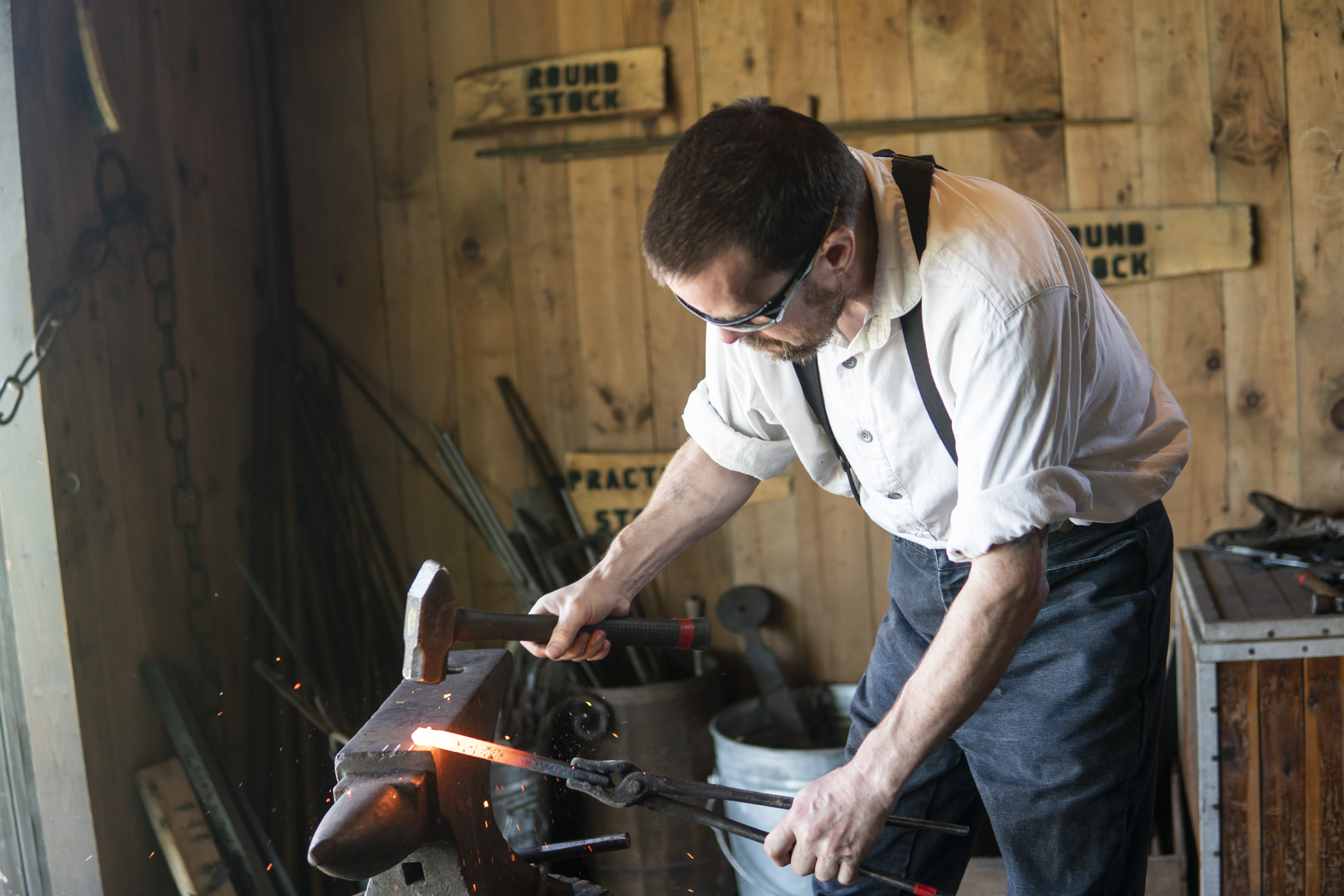 Buffalo Niagara Heritage Village is more than just a living history museum - it's a way to travel back in time and learn about our region's agricultural and rural heritage.
We have 10 historic structures over 35 acres, as well as a 20,000 sq.ft. exhibit building, so there's a lot to see and do! For our the safety of our visitors and artifacts, some spaces in the Historic Village will be gated.
Visits to BNHV typically take 60 - 90 minutes. Guided Tours are included with admission, and start at 10:30 AM, 12 PM, 1 PM, and 2:30 PM. BNHV closes at 4 PM.
For more information about current COVID policies, please click here.
BNHV Members always get free admission - log in to your BNHV.org account to receive your free admission!