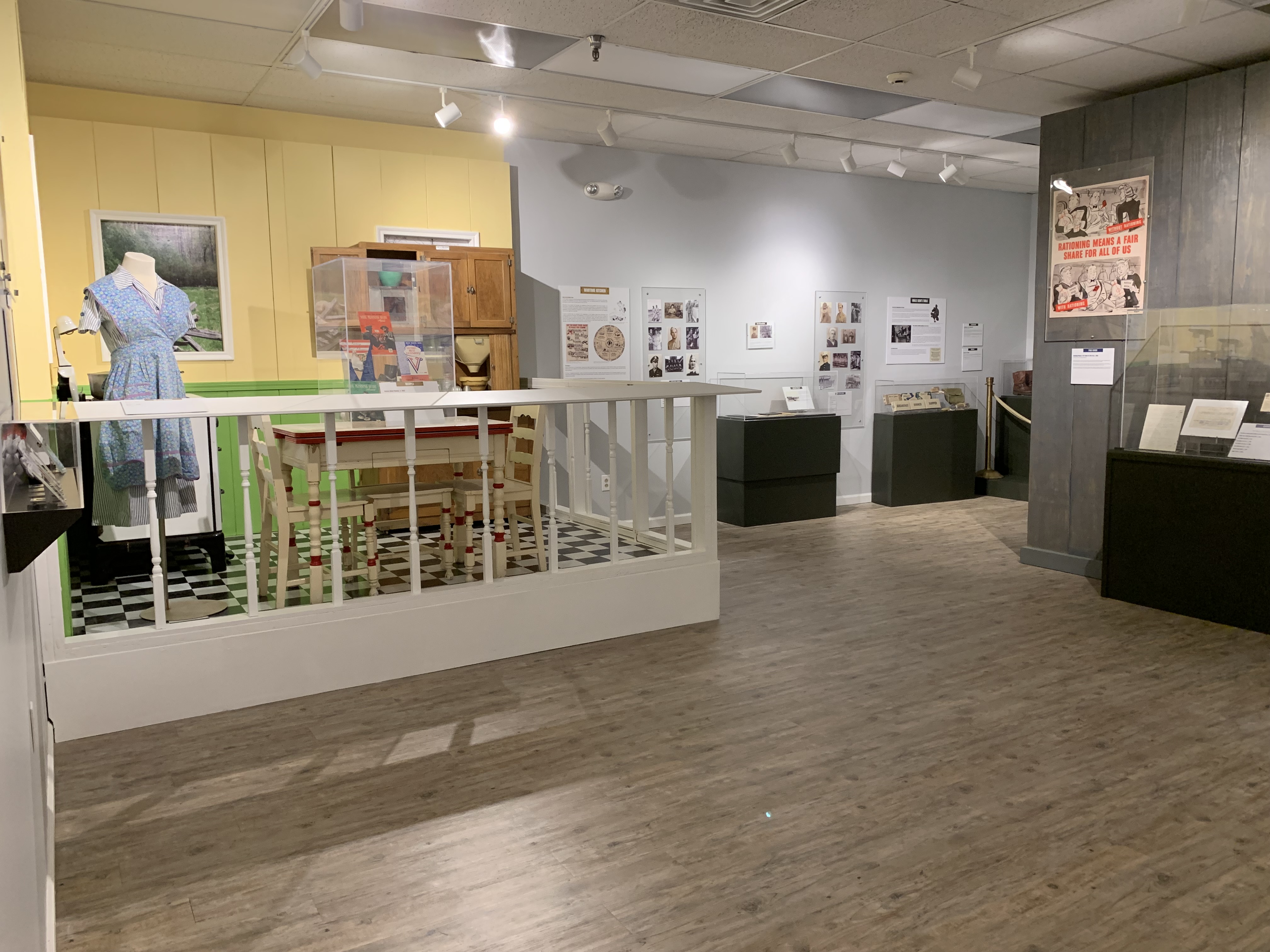 Nov 7, 2021
BNHV Receives Generous Donation from Susan Grelick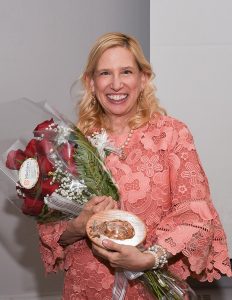 BNHV has received a generous donation from former Town of Amherst Supervisor, Susan Grelick, to fund a new permanent exhibit at the museum. Susan Grelick is the first female Supervisor of Amherst, Trustee Emeritus of BNHV, and Chair of the Amherst Women's Interclub Council. Her gift will fund the new Amherst Gallery. The gallery will display artifacts and information focusing on the history of Amherst and honoring the museum's legacy as the former Amherst Museum.
This new exhibit is part of a larger initiative to create a wing dedicated to Amherst history, including a research library and archive and several community-focused exhibits.
Currently, Buffalo Niagara Heritage Village is seeking additional support needed to complete the library.
To donate, please click here or contact the museum at 716-689-1440.