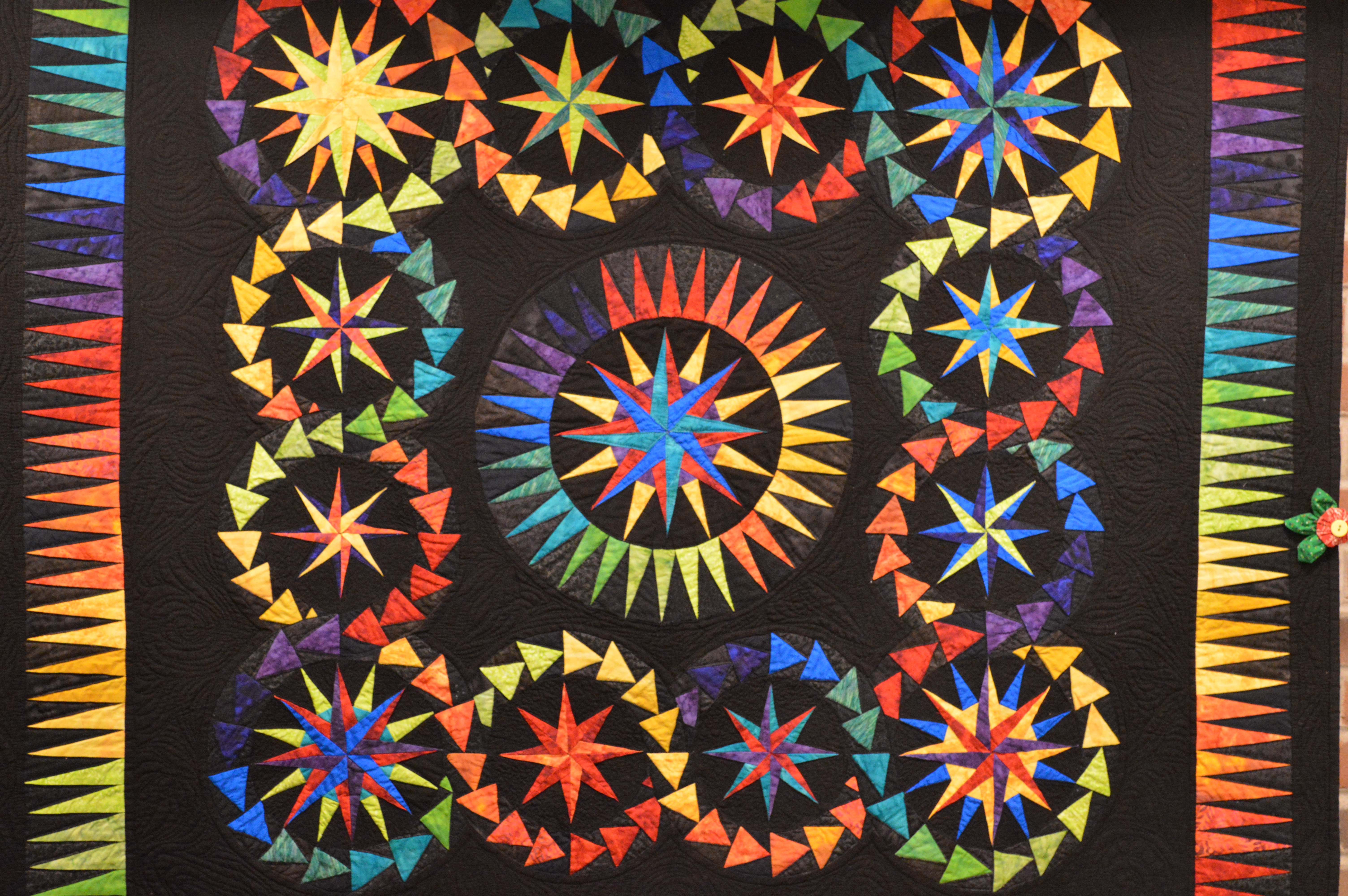 May 19, 2021
Amherst Quilters' Guild Quilt Showcase: Spring
Following the cancellation of the 2020 Quilt Show due to COVID-19, the Amherst Quilters' Guild set out to produce a virtual quilt show.
The Guild received so many submissions in response to their request for members to submit that there was enough content to produce two phenomenal showcases. This video features the first showcase. The second showcase will follow later this year.
This project is a cooperative effort between the Amherst Quilters' Guild and Buffalo Niagara Heritage Village. The quilts were photographed throughout the grounds of the Museum and Village.
We hope you enjoy.