Description
Experience the supernatural at Buffalo Niagara Heritage Village!
Location
Buffalo Niagara Heritage Village
Date & Time
October 7th and 8th, 6 PM - 9 PM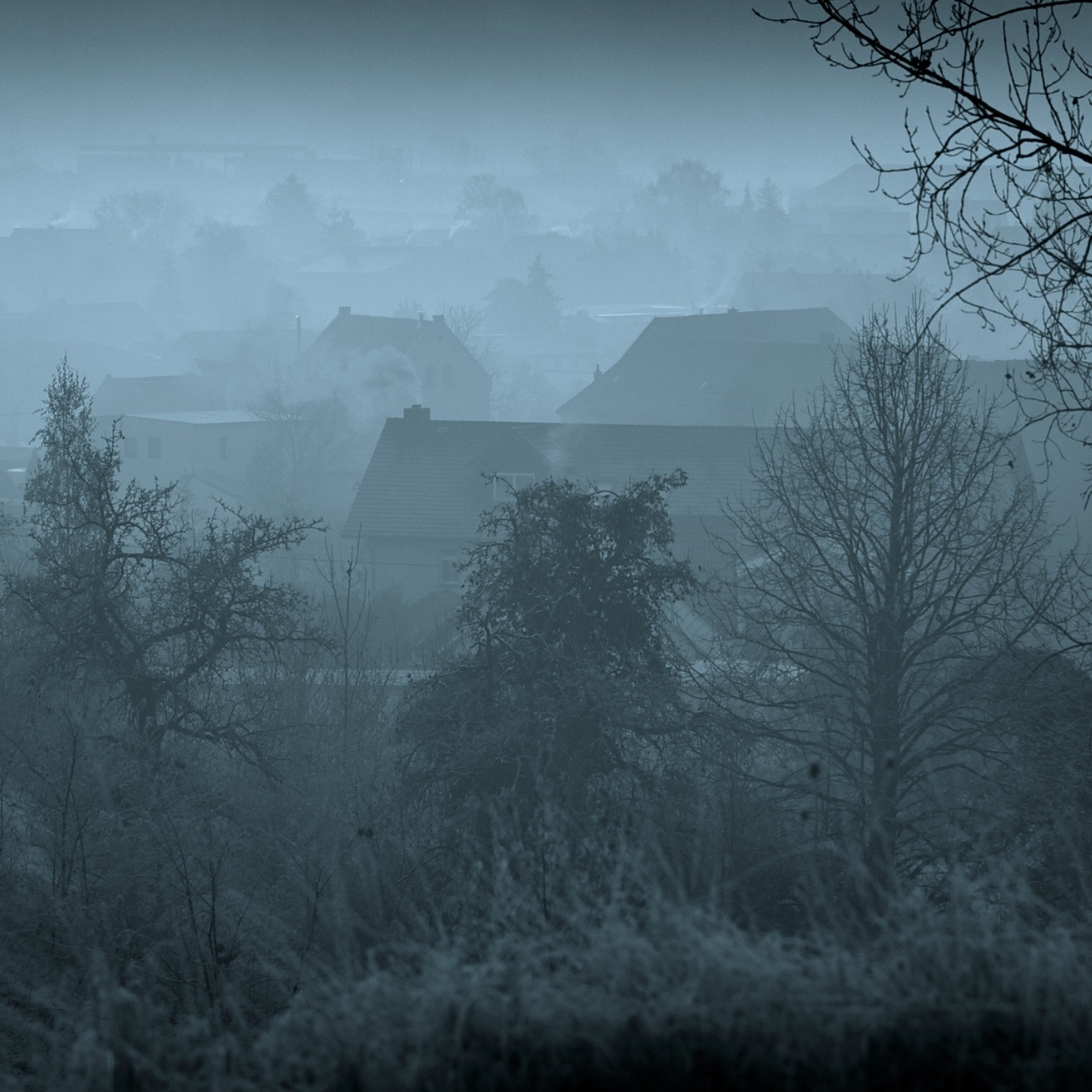 Discover the Supernatural
Join Buffalo Niagara Heritage Village as we hunt for supernatural entities across our campus! With our 10 historic buildings, 40,000+ artifacts, and location in North Amherst, we have had many encounters with the supernatural. Now you too can hunt for our spiritual residents!
October 8th Sold Out
Program Overview
The event is for ages 16 and up only and starts at 6 PM, with an introduction to Buffalo Niagara Heritage Village, and a discussion of the supernatural encounters experienced by staff, volunteers, and visitors. Participants then rotate through five different locations across our campus, armed with BNHV-provided ghost detection equipment, including spirit boxes, motion detectors, and flashlights.
At the end of the exploration period, the participants will regroup and discuss their experiences, and play any recordings gathered during the ghost hunt.
Group Size
Due to the size of our historic buildings, groups cannot have more than 4 people. Please note, if you are signing up a group of more than 4 people, they will be split up.
Equipment Needed
Buffalo Niagara Heritage Village recommends participants utilize voice recording applications to capture any EVP phenomenon during the program. 
Please make sure to dress appropriately for the weather, as a significant portion of time will be spent outdoors. 
Participants will walk up to .5 miles and will need to be able to climb porch stairs.